Eyelash extensions
NATURACIL: a natural application for a stunning effect.
The applications of extensions NATURACIL are aimed at those who would like to sublimate and intensify their glaze but more particularly those who have too light or sparse eyelashes.
Artificial eyelashes are clued (with the help a hypoallergenic clue and without formaldehyde) on the existing eyelashes to 1 mm from the eyelid (in this way the extension isn't in contact with the epidermis and don't bother) in order to give them fuller and longer appearance. The extensions dress, enlarge and make the gaze younger. They have a real lifting effect. Our unique technique is lash by lash which gives a natural effect and hasn't got impact at all on the health of your eyelashes. The technique consists in applying the extensions on each eyelash one by one. At first we have to determinate the length, the thickness and the curved line desired.
A session lasts about 30 min to 2 h.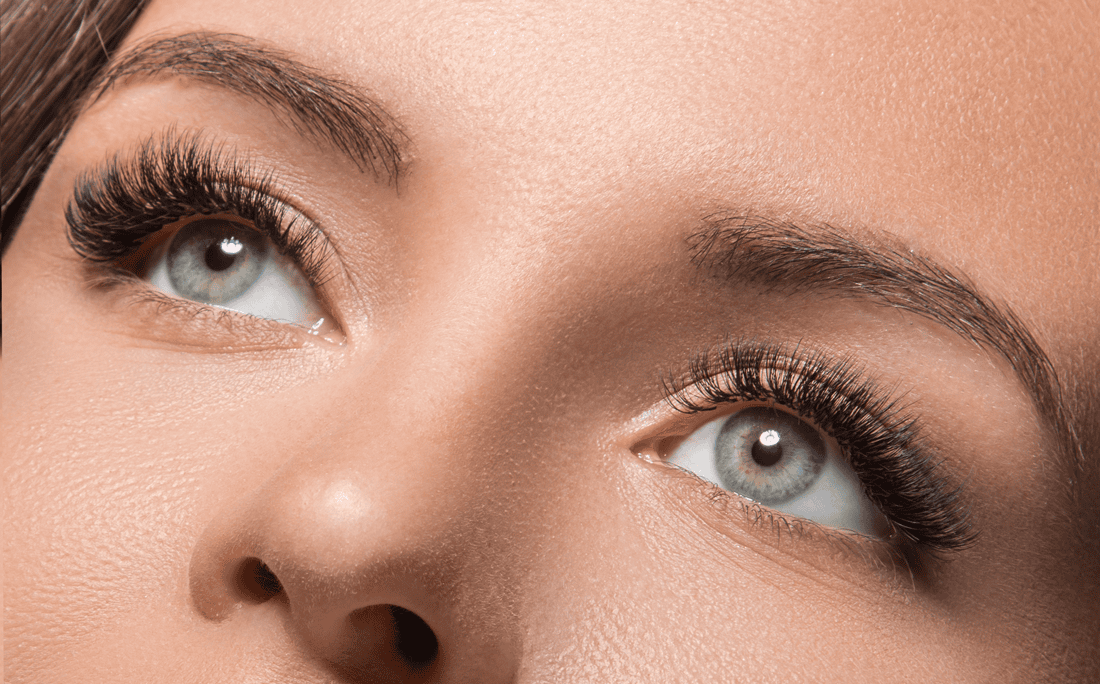 Three types of laying are possible:
The integral application : for those who would like to have a make-up effect without putting a mascara

The semi-application : pour those who have well-fillef eyelashes and who would like to have a very natural result.

The exterior application: for those who want to have a doe's eye. Hammam and sauna are strongly discouraged. Avoid absolutely rubbing her eyes.
Touch-up
It's recommended to do a filling (touch-up) every 3 weeks as well as to comb them every day with a little brush. Regular touch-ups allows to preserve the extensions all year round. However, Naturacil advises you to do « breaks » every 3 or 4 months in order not to weaken your eyelashes.
Our prices
| | |
| --- | --- |
| External extension | 90 € |
| Touch-up |  40 € |
| Semi | 150 € |
| Touch-up | 75 € |
| Full extension | 200 € |
| Touch-up | 99 € |
| Removal | 20 € |